At K Fresh we believe healthy, well managed birds produce consistently high quality eggs, and in pursuing that philosophy we have pioneered the Enriched Colony Cage System.
This system provides our birds with a social, disease free (our birds have low drug residue), enhanced climate environment, running on a natural day/night cycle. We grow our own grain, process it, feed the birds, use the by-products, and process, pack and distribute the eggs. This sustainability programme results in a smaller carbon footprint and reduced food miles, which has got to be good for everyone.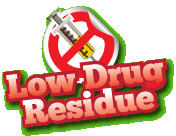 Our poultry live in a disease-free natural day/night cycle environment, we do not need to vaccinate or innoculate to maintain their health.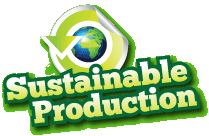 We grow our own grain, process on-site, feed our poultry, and waste is re-used as fertiliser - a natural cycle of sustainability.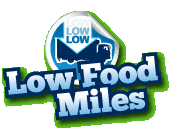 We try to keep the distance travelled from supplier, to packing, to your local shop as low as possible. This means you receive product which is fresher, and better value.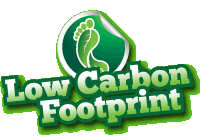 We work hard to reduce and improve the efficiency of resources to get food to you, reducing Carbon Emissions. Which has got to be good for everyone!